At Denovicon Therapeutics, we are accelerating and improving the process of drug discovery by utilizing our proprietary AI–molecular modeling (hybrid) platform, decades' worth of drug discovery expertise, and state-of-the-art hardware infrastructure.
Denovicon's approach is more efficient than traditional drug discovery by: 1) reducing the number of compounds synthesized to 50–100 compared to over 5,000 per project; 2) shortening the pre-clinical R&D timeline to 1–2 years for a clinical candidate (rather than the current 5–7 years); and 3) raising the success in clinical trials to upwards of 50% (versus the current success rate of 13.8%).
We are currently focused on small-molecule therapeutics for a variety of targets in the DNA damage response (DDR) pathways and immuno-oncology. In particular, we are progressing first-in-class molecules that selectively target PARP1 and PARP2 for various diseases in oncology, immunology, neuroscience, and cardiovascular, as well as PARP7 for multiple oncology indications.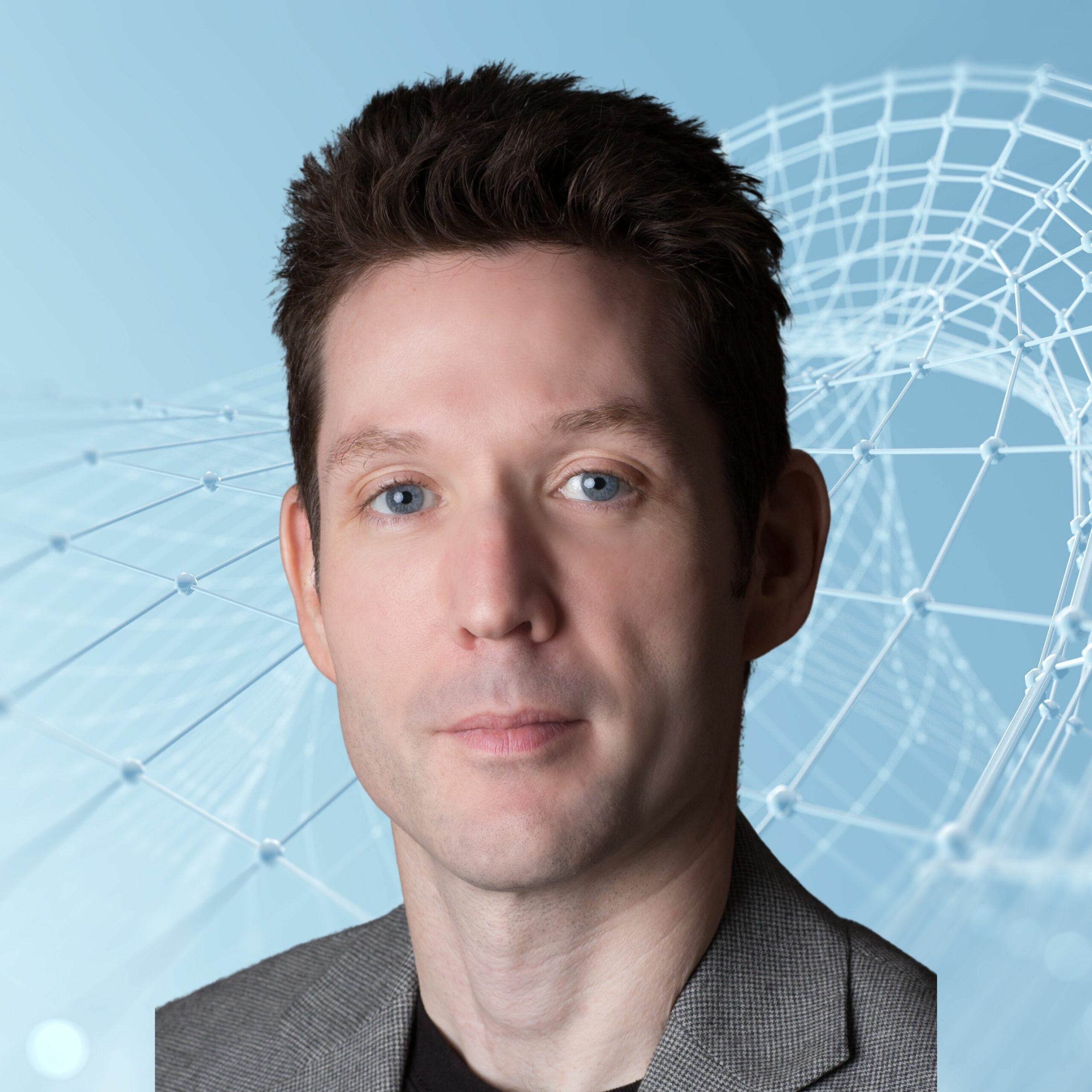 Founder, CEO, CSO, Denovicon Therapeutics

Dr. Scott Bembenek earned his bachelor's (Chemistry, Physics) from Carroll University, his PhD (Theoretical Chemical Physics) from University of Kansas, and was a National Research Council Fellow. He has 17 years of big pharma experience where he worked in numerous therapeutic areas (oncology, immunology, neuroscience, pain, cardiovascular & metabolic diseases, and infectious disease) and has expertise over all stages of pre-clinical drug discovery. 
While at Janssen Pharmaceuticals (Johnson & Johnson), he chaired the global kinase initiative (to identify and leverage both internal and external technologies and expertise in chemistry, biology, and computation for the advancement of the internal kinase portfolio) for which he was honored with a J&J Leadership Award. There, he was a leader on multiple high-profile projects and a core member of the teams that discovered several clinical candidates. Moreover, he developed an innovative computational approach that drastically reduced the pre-clinical timeline for an oncology clinical candidate (currently entering Phase 2) to only two years. He has made substantial scientific contributions culminating in 33 peer-reviewed publications and 20 patents. 
Currently, he is the Founder, CEO, CSO of Denovicon Therapeutics, which uses their AI–molecular modeling platform to accelerate and improve the development of small-molecule therapeutics for various indications (cancers, neurodegenerative conditions, and cardiovascular diseases) with particular focus on targets in the DNA damage response (DDR) pathways.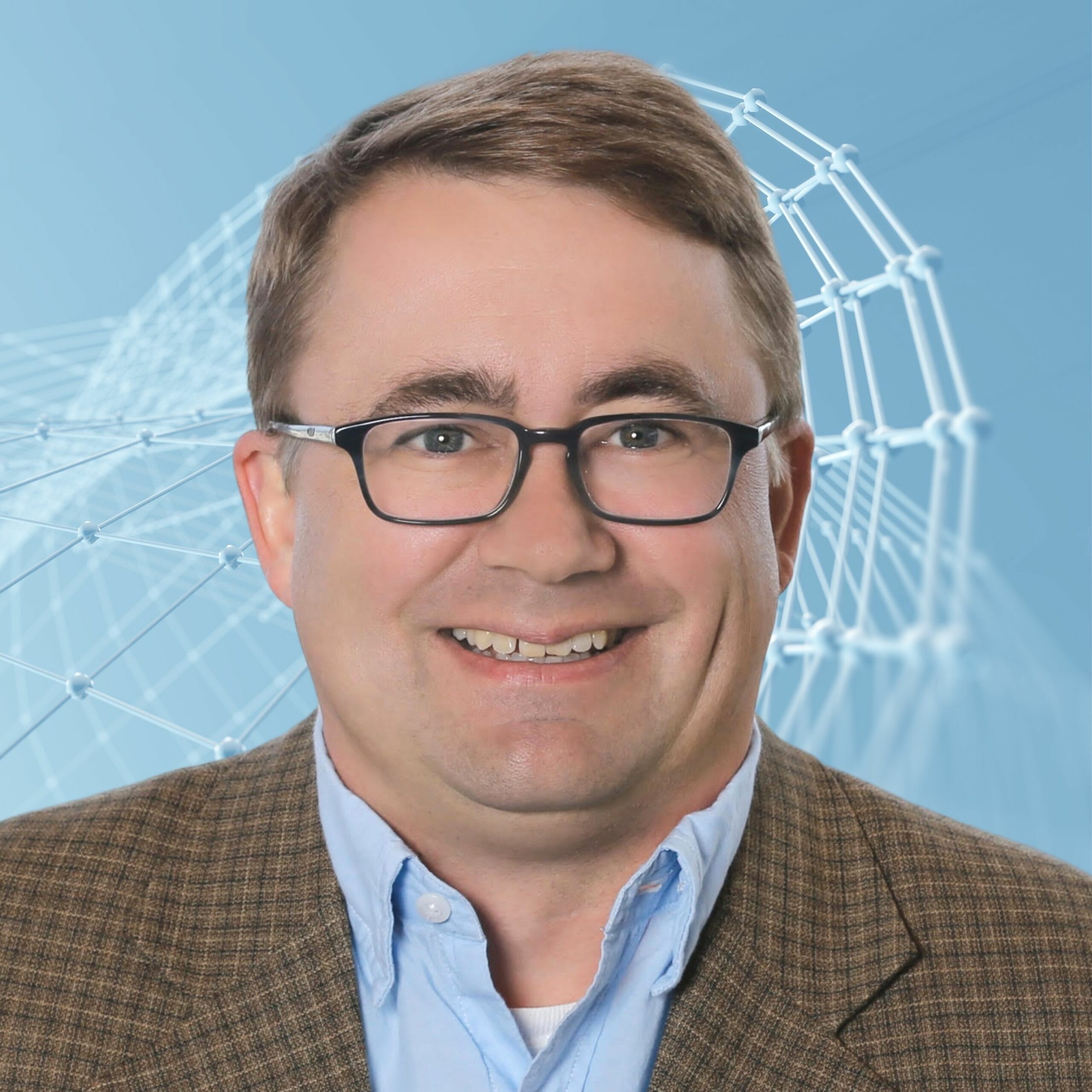 Scientific Advisory Board, University of Pennsylvania, Perelman School of Medicine

Dr. Ben E. Black received his bachelor's (Biology) from Carleton College, and his PhD (Biochemistry & Molecular Genetics) from University of Virginia. He brings expert knowledge on PARP1 where his work has led to the identification of important structural mechanisms involved in PARP1–DNA trapping and its relationship to inhibitor design with recent work appearing in Science and Nature (Overall, his work has appeared in nearly 100 peer-reviewed journals). 
At UPenn, Dr. Black is the Eldridge Reeves Johnson Foundation Professor of Biochemistry & Biophysics, co-director of the Penn Center for Genome Integrity, co-director of Penn's graduate training program in Structural Biology & Molecular Biophysics, and member of the Penn Epigenetics Institute and Abramson Cancer Center. He is an Associate Editor of Science Advances and the Biochemical Journal, on the editorial board of Molecular & Cellular Biology and Cells, and serves as a reviewer for over 25 scientific journals, including Nature, Science, and PNAS. 
He has been widely recognized for his work: a fellowship from the American Cancer Society; a Career Award in the Biomedical Sciences from the Burroughs Wellcome Fund; a Rita Allen Foundation Scholar Award; the Michael S. Brown New Investigator Award; the Charles E. Kaufman Foundation Initiative Award; the inaugural Perelman School of Medicine Dean's Innovation Award; Penn's Discovering the Future Awards; and Stanley N. Cohen Biomedical Research Award.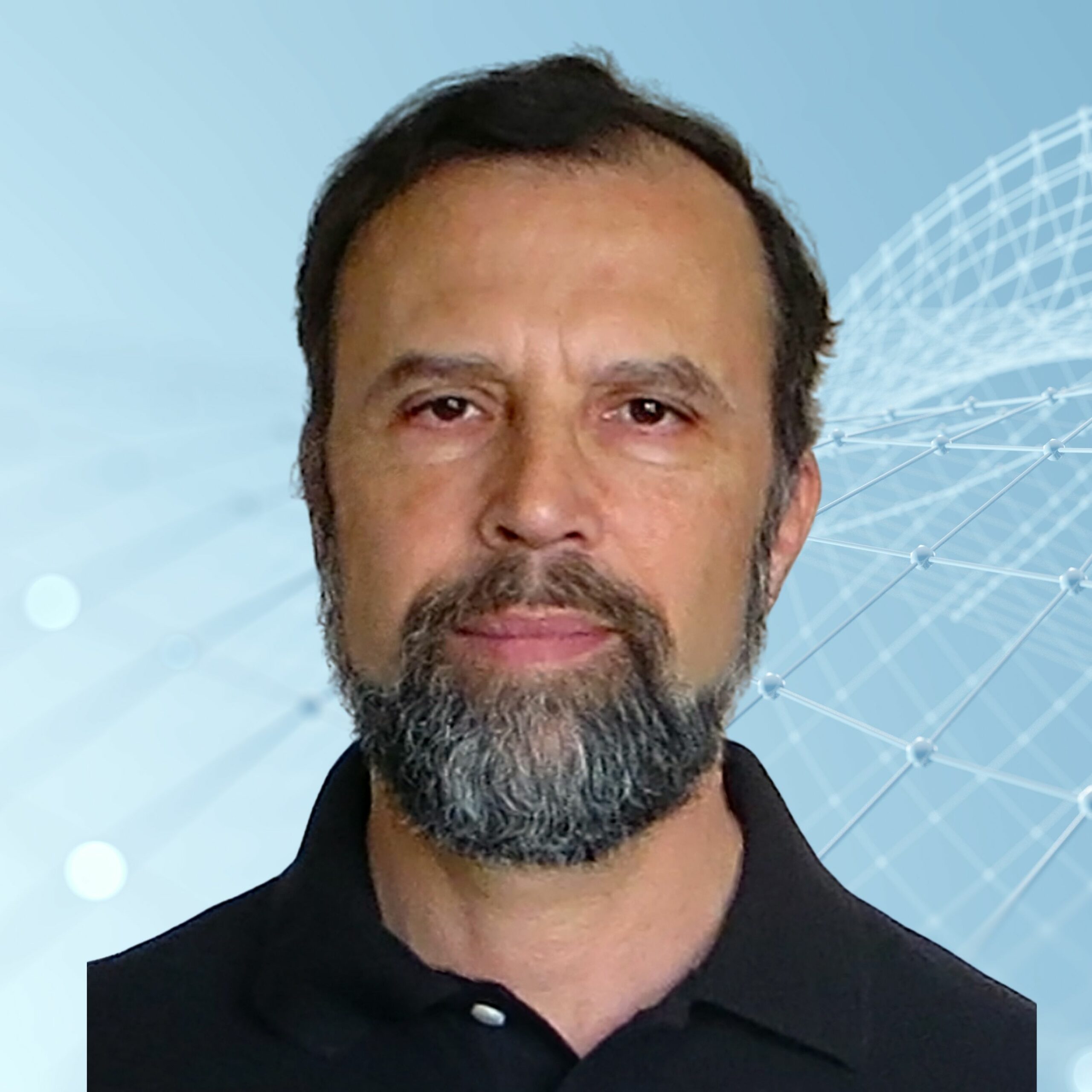 Scientific Advisory Board, University of California, San Diego, Skaggs School of Pharmacy and Pharmaceutical Sciences

Dr. Michael Gilson received his bachelor's from Harvard College (Bioengineering), and his MD and PhD (Biochemistry and Molecular Biophysics) from Columbia University. Dr. Gilson has over 25 years of expertise in the development and evaluation of methods for computer-aided drug design. As a physician–scientist, his contributions provide a clinical perspective with a commitment to doing research that advances human health and well-being. 
At UCSD Skaggs School of Pharmacy and Pharmaceutical Sciences, Dr. Gilson is currently Professor and Chair in Computer-Aided Drug Design and he co-directs UC San Diego's Center for Drug Discovery Innovation. He has made substantial contributions (with work appearing in over 130 peer-reviewed journals) to continuum solvation models, theory and methods for calculation of absolute protein-ligand binding free energies, and tools to analyze the role of binding-site water in molecular recognition. Moreover, his lab created the first publicly accessible database of protein-ligand interactions, BindingDB, which is extensively cited and used worldwide and, of note, serves a growing set of applications in artificial intelligence (AI) and machine learning (ML).
He has been widely recognized for his work: Detur Prize (1978); John Harvard Scholarship (1978,1979); Tau Beta Pi Engineering Award (1981); Alfred Steiner Award (1987); Associated Medical Schools Award (1987); Louis Gibofsky Memorial Prize (1989); Howard Hughes Medical Institute Physician Research Fellowship (1991-94). Distinguished Lecture in Computational and Mathematical Biology, University of California, Irvine (2014); Endowed Chair in Computer-Aided Drug Design, UC San Diego (2010-present); 5th Annual Kollman Lectureship, UC San Francisco (2016).